Fashion cool style for women and men
Made from top stainless steel and resin, you won't get allergic to it
Click here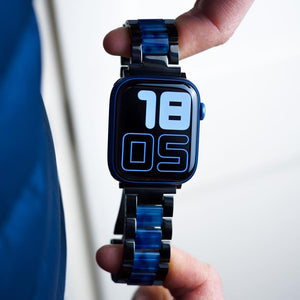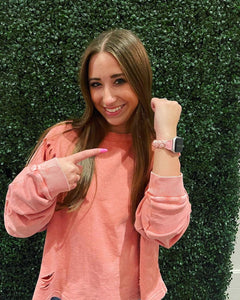 Best Choice As A Gift--Apple Watch Band Band Braided

The thin watch bands for iWatch is stylish with special stretchable braided design, makes it a perfect decoration to brighten up your watch. The fashion style and various colors can be perfectly matched with your different styles of clothes, highlight you unique taste
Click Here
Free Apple Watch Faces
Need some inspiration? Give your watch a facelift with these face.
CLICK HERE
We hope to help you find the perfect watch bands to match your lifestyle.
Wearlizer is a fashion watchband brand that focuses on producing high-quality watchbands for Apple watches, fitbit watches and Samsung watches.
We want your watchband shopping experience to be easy, fun and personalized to your lifestyle needs. Our vision is to be your complete online watch band supplier.

Here we dress for Success, confidence, and happiness.You can find the style that suits you best here, no matter what role you play in life.
You are unique.Here at Wearlizer we want to help you shine.